Winteria launch collaboration with Lappeenranta University of Technology
We are very excited to announce our newest collaboration partner on board: Lappeenranta University of Technology (LUT) in Finland.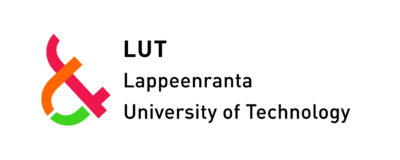 LUT is currently running the research project DigRob, a national collaboration between Finnish industry and academia, with the purpose of investigating the weld process parameters influence on the resulting weld geometry. The Winteria system will contribute to the project by providing robust and un-biased information of produced weld quality.
Want to learn more about Lappeenranta University of Technology? Visit www.lut.fi