.
Robotic integration
The Winteria weld inspection system can be used with different kinds of scanners and robot brands.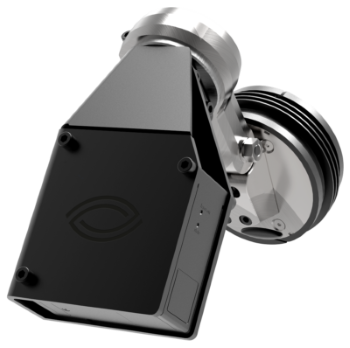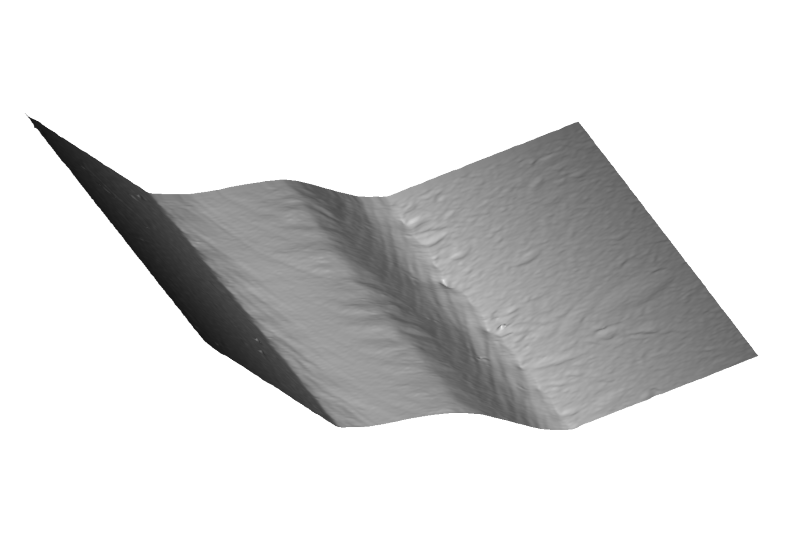 .
Access to data
This enables other personnel to access the data directly after the inspection and even meanwhile the operator or operators are performing the inspections.
The choice of appropriate laser scanner is highly dependent on the application and the size of the features to be quality assured. The appropriate laser is selected depending on your specific needs.
We supply a complete solution for quality assessment of manufacturing processes such as welding, cutting and bending. A laser profile scanner is used to acquire measurement data which is then analyzed and presented to the operator, production engineer or management.
Process quality can be presented either according to applicable ISO-standards or customer corporate standards
Depending of your specific needs, the system can be supplied in different hardware setups and with different modules.